Air Purifier Products
Enhance Your
Experience
Our Aroma Therapy Air Purifier doubles as a diffuser. Simply add your favorite fragrance directly to the water and experience clean, fresh air all day long. Check out our collection of natural fragrances, as well as our Mini Air Purifier, the perfect addition to any small space!
Assorted Fragrances
Bring the sweet and refreshing smell of nature into your home with our collection of aromatherapy fragrances.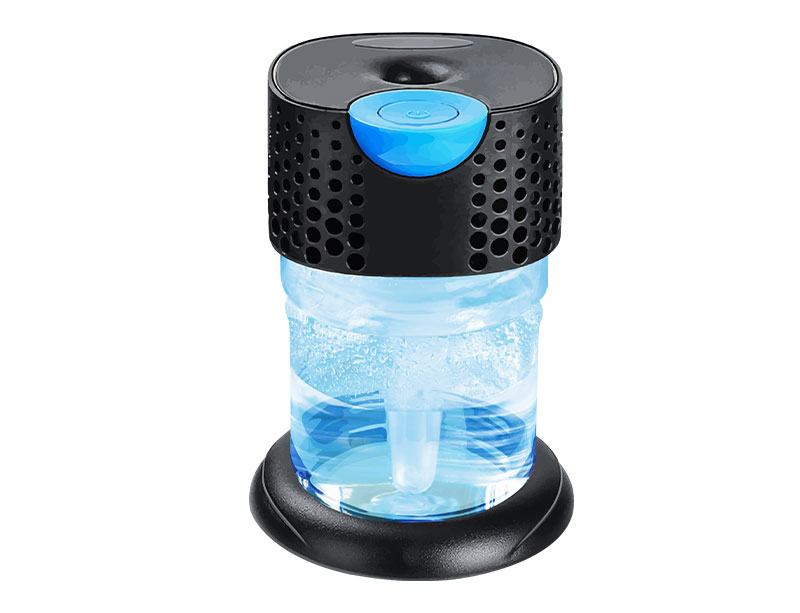 Mini Air Purifier
Take your Air Purifier on the go! Fitting perfectly in your car or small spaces, our Mini Air Purifier will upgrade any space.
Luxury Fragrances
Upgrade to a spa like experience in your home with our luxury collection of aromatherapy fragrances.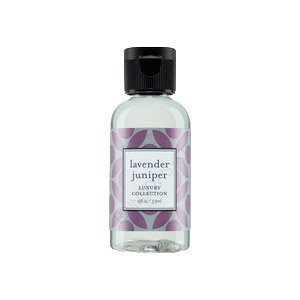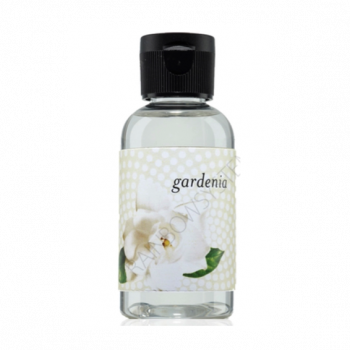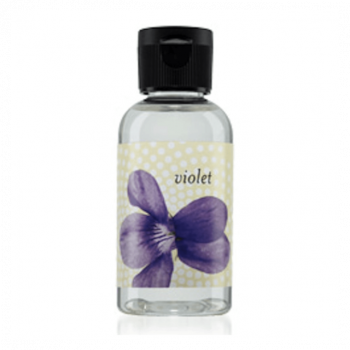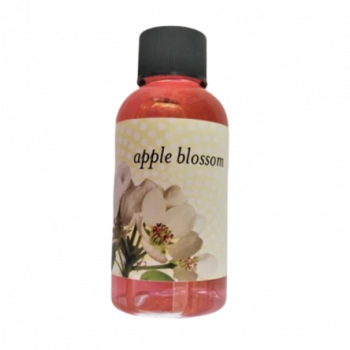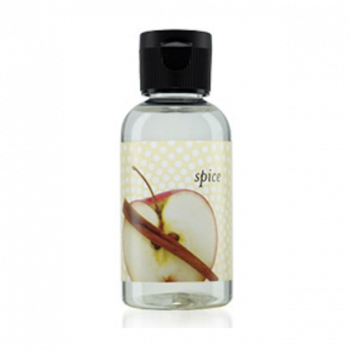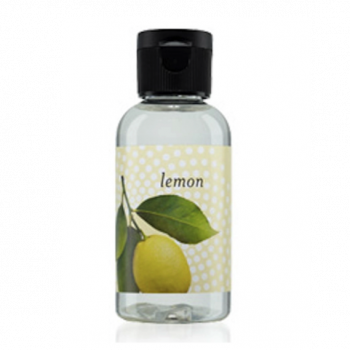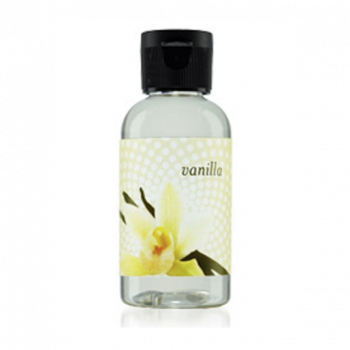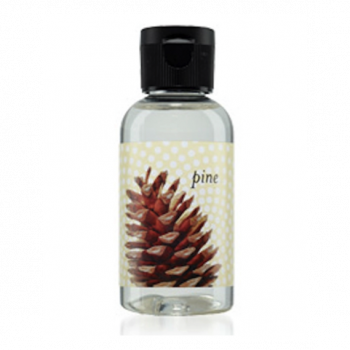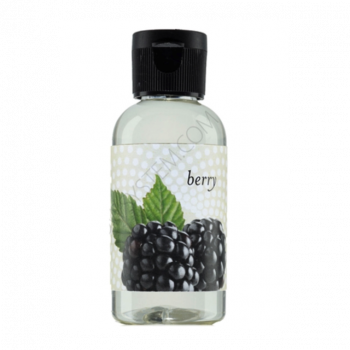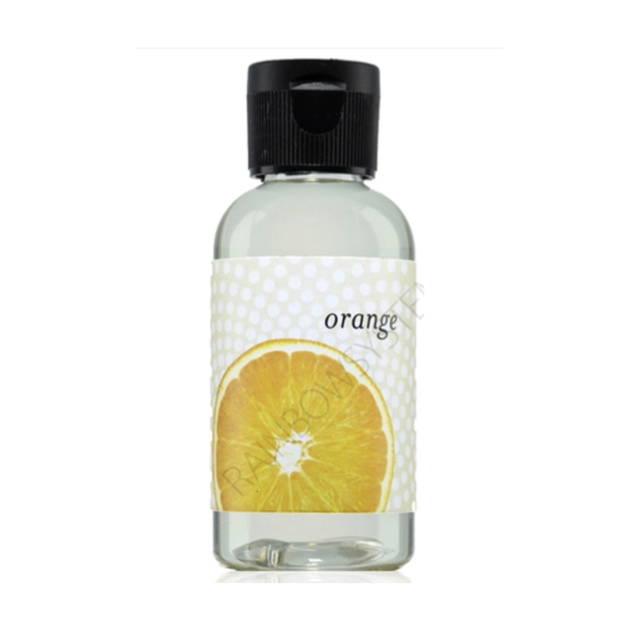 Experience Purified Air
Get Your Free Air Purifier!