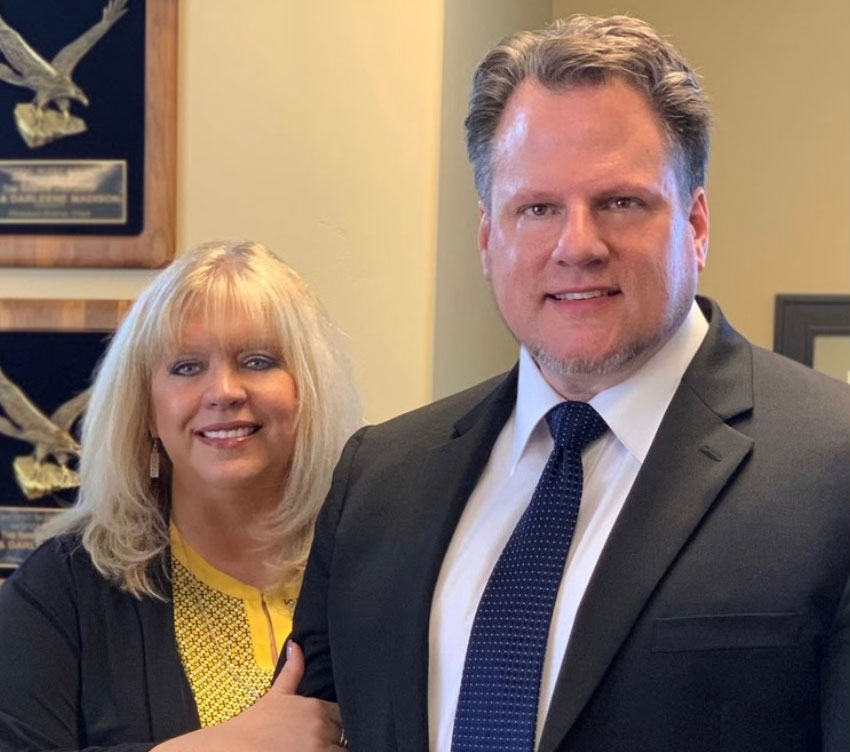 Jim & Darleene Madison
Meet The
Owners
2000 – 2010:
Jim & Darleene Madison ran some of the most successful Air Purifier offices in California with locations in Orange County, San Bernardino, and Riverside County.
2010 – Now: Jim & Darleene moved to Utah to be closer to family. They quickly realized that the air quality in Utah was one of the worst in the nation. With their knowledge and expertise in the air quality industry, they immediately jumped into action. They opened their office in Orem, UT, and have helped thousands of families improve their indoor air quality.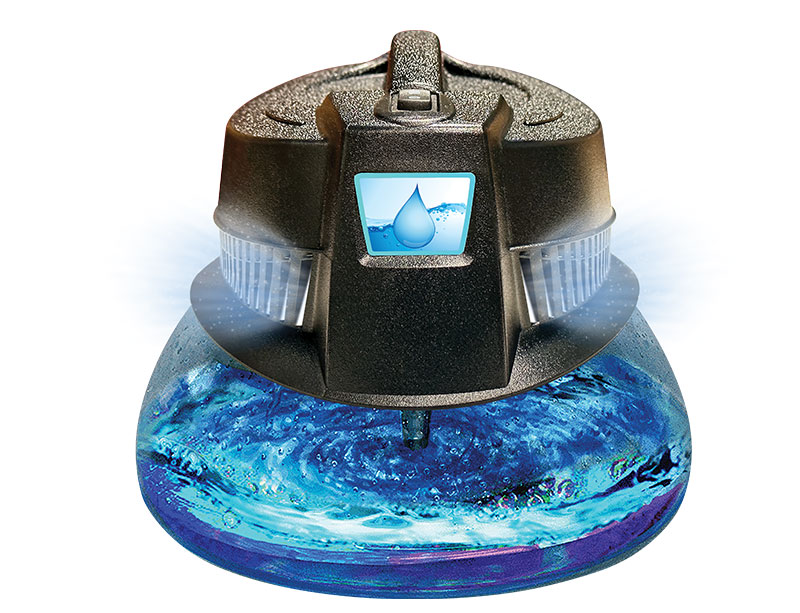 How It Works
Our purifier creates moving, crashing water that produces natural negative ions with no ozone. The science is fascinating!
Learn More
Air Purifier Products
Bring the sweet and refreshing smell of nature into your home with our collection of aromatherapy fragrances.
Learn More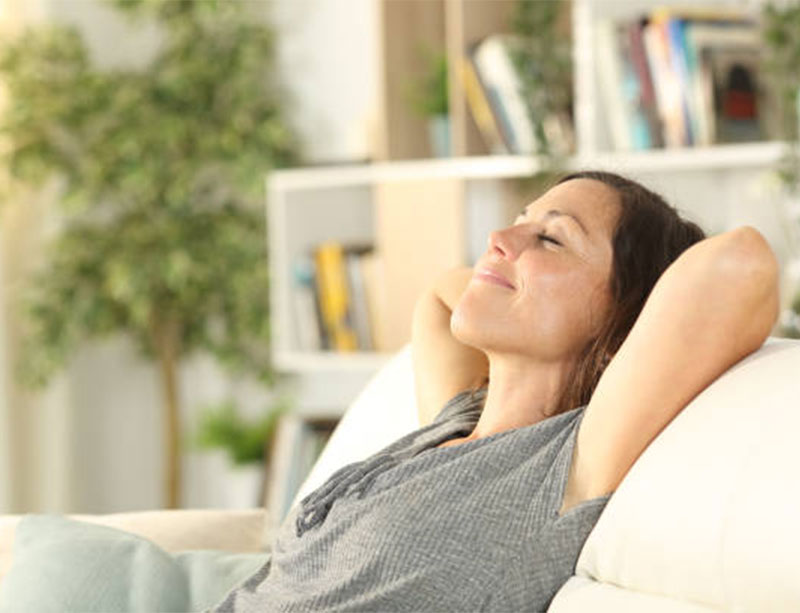 Customer Reviews
Read over 100 reviews from happy customers who have experienced the amazing benefits of pure, clean air.
Learn More
Experience Purified Air
Get Your Free Air Purifier!