Experience Purified Air
Get Your Free
Air Purifier

!

More Than Air Purifying
Experience The
Benefits Of Purified Air
Our advanced air purifier produces natural negative ions created by moving water to alleviate allergies, asthma, headaches, insomnia, and more. Create a healing and relaxing atmosphere for you and your family.

Clean Indoor Air
Enjoy Clean Indoor Air
In Utah's Inversion
Inversions are back and Utah's air quality is horrible! It's time to go inside, yet indoor air pollutants are among the top 5 environmental risks to public health. Our air purifier use water with natural negative ions with no ozone. Enjoy the benefits of aromatized purified air!

Natural Negative-Ions
Enjoy Amazing
Benefits
Unlike most air purifiers, our Aroma Therapy Air Purifier creates natural negative ions without generating harmful and toxic ozone. Ozone causes headaches, dizziness, nausea and can cause permanent damage to the lining of the lungs. Natural negative ions work to heal the body of these symptoms. Our Air Purifier helps with a number of health conditions, letting your body heal in a relaxing and clean environment.

Allergies
Our Air Purifier helps relieve symptoms caused by allergens and pollutants. Natural negative ions improve the function of the Cilia in your respiratory track that protect your lungs from irritation and inflammation, leaving to less instances of respiratory illnesses like colds, flue, hay fever and even asthma. Natural negative ions have a relaxing effect and normalize your breathing rate.
It also doubles as a diffuser, enabling you to add essential oils, flowers, herbs, or fruits instead of harsh chemicals and scents. It is the perfect home addition for anyone who suffers from environmental related allergies.
Asthma
Asthma is often caused by dust, dander, allergens, and respiratory conditions. Unlike most air purifiers that create ozone, which is toxic to breathe and harmful to those with asthma, our Air Purifier is ozone-free. It only produces Natural Negative Ions, which help purify the air and allow for increased oxygen absorption, thus helping with asthma.

Headaches
Our purifier uses moving, crashing water that produces natural negative ions. Natural Negative ions are often used in treatment to reduce the frequency and severity of headaches and migraines. Additionally, the Air Purifier reduces environmental factors such as poor indoor air quality and pollutants that often trigger headaches.

Insomnia
Our Aroma Therapy Air Purifier soothes the effects of insomnia with natural negative ions, relaxing ambient sounds, and a natural diffuser. It uses moving water to create a calming atmosphere that promotes relaxation and restful sleep. Additionally, it generates natural negative ions, which are proven to improve insomnia.

Autoimmune disorders
Autoimmune conditions are often triggered by a variety of environmental factors such as stress, pollutants, or toxins. Our Air Purifier creates natural negative ions through soothing, moving water to relieve autoimmune symptoms caused by triggers.

Anxiety & Depression
Our Air Purifier naturally creates negative ions through crashing, moving water. Negative ions help to balance the serotonin levels in the brain, which helps with anxiety, depression, and cognitive functioning. Additionally, you can add your favorite essential oil such as lavender, which can have mood enhancing effects.

Freshens The Air
Works as the
Perfect Diffuser
The Aroma Therapy Air Purifier doubles as a diffuser. Add your favorite essential oils, fresh flowers, fruit slices, herbs, pine clippings, and more.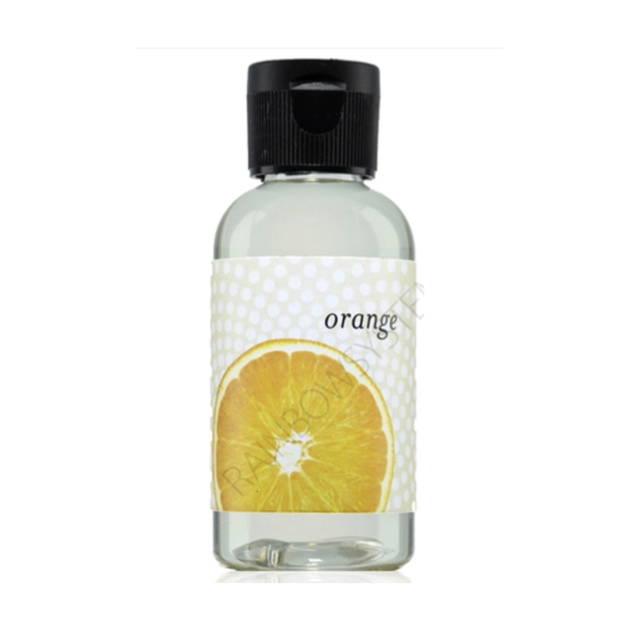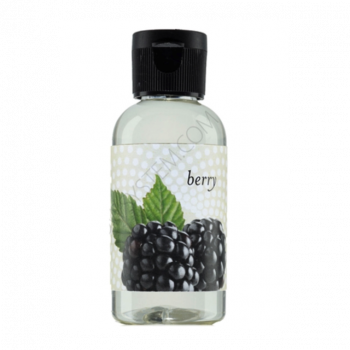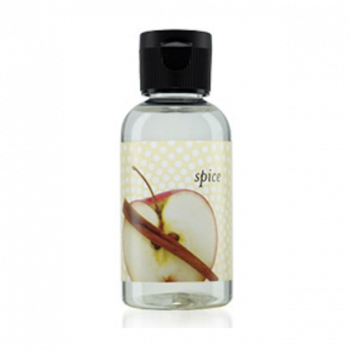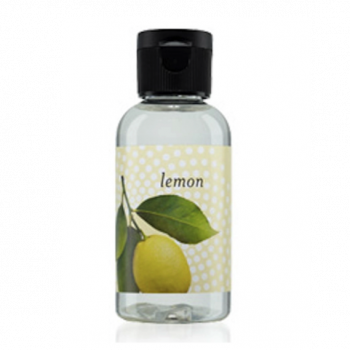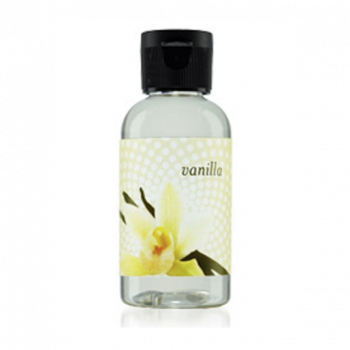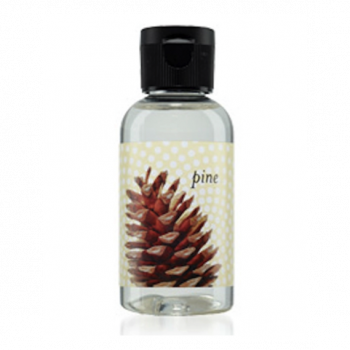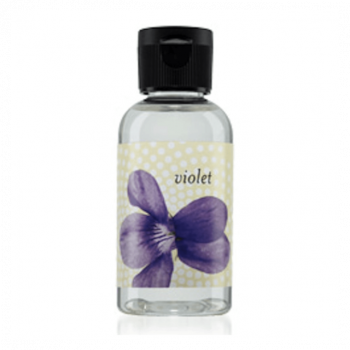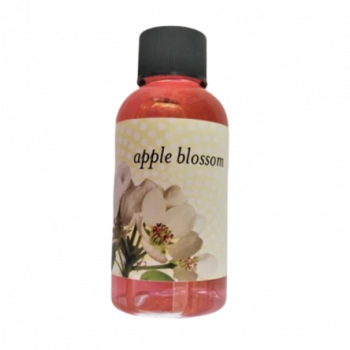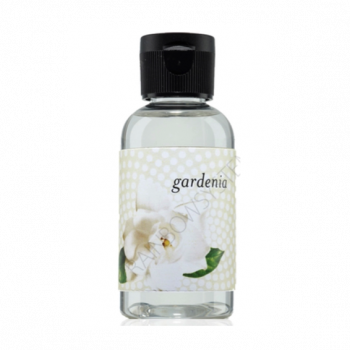 Customer Testimonials
What People
Are Saying
"I love how my purifier helps me sleep at night. I use eucalyptus essential oil in it! I feel like I have a spa in my room! It's amazing!"
— Darleene Gardner
"My purifier is amazing! It helps me sleep at night, so I can wake up refreshed! I like to use it with eucalyptus oil. Best of all, it was free!"
— Makayla Miller
"Not only does our home smell fresher it feels cleaner. Already allergies symptoms have reduced. No one even knew I had just fried a pound of bacon! Breathing easy!!"
— Sharon Louise Kay
"We are amazed and excited by our new purifier! We are looking forward to cleaner air and a healthier family!! Patti was super awesome!!"
— Michele Southworth

Tested & Recommended Featured On